DAVEGA X
on-board telemetry for esk8
Elegant and Robust
DAVEGA X comes with a CNC machined aluminum housing that both looks great and provides a high level of protection.
Built for VESC®
Compatible with all VESC® based speed controllers running the firmware v3.48 or later.
Advanced Features
Consumption tracking, range projection, smart BMS support, cloud integration, WiFi, Bluetooth.
Multiple screen views
View static telemetry on multiple screens — range, overview, session, and lifetime. Once you get going, the screen automatically switches to live telemetry view that shows the riding speed or battery/motor current depending on your settings.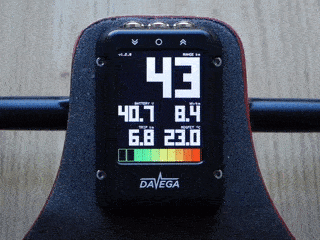 Aluminum housing
Designed by Luke Richie (@LR-Designs), simple and elegant.
The baseplate is attached to the deck with truck bolts. No drilling required. In addition, the baseplate prevents the truck bolts from sinking into the deck. Both old school and new school patterns are supported.
Multiple color options are available -- black, titanium, blue, red, purple, green, and raw.
The baseplate may either be flat or angled. Angled baseplates are particularly useful for improving the viewangle on MTB decks.
Smart BMS integration
View individual cell voltages, charge current, or cell balancing details with a compatible smart BMS. Available with DieBieMS, FlexiBMS, ENNOID-BMS, and LLT Power Smart BMS (experimental).
Visualization of the cell voltages makes it easy to see which cells are out of balance. Yellow bars indicate the cells being balanced.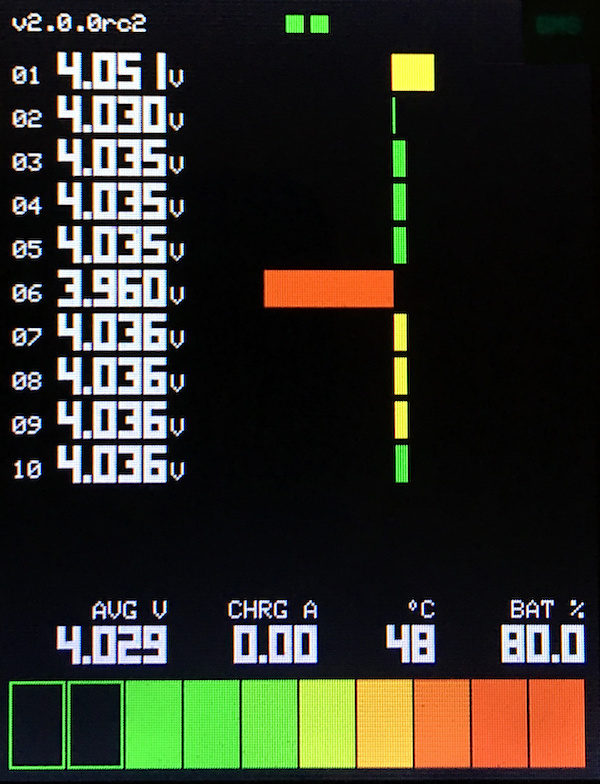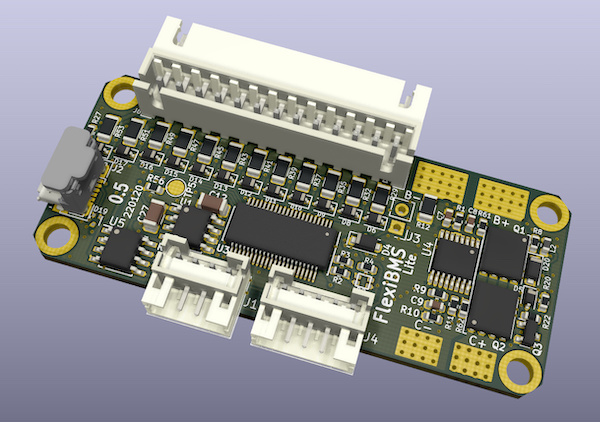 Built-in menu
Change settings or update firmware without ever connecting DAVEGA X to your computer. Everything can be set up using the built-in menu.
Upgrade to the latest firmware over the Wi-Fi.
Backup your data and settings to the cloud.
Parts lifespan tracking
Isn't it time to change the bearings?
With the parts lifespan tracking, you'll know exactly how many kilometers (or miles) you have put on each of your board components.
Add new parts. Customize name and initial distance.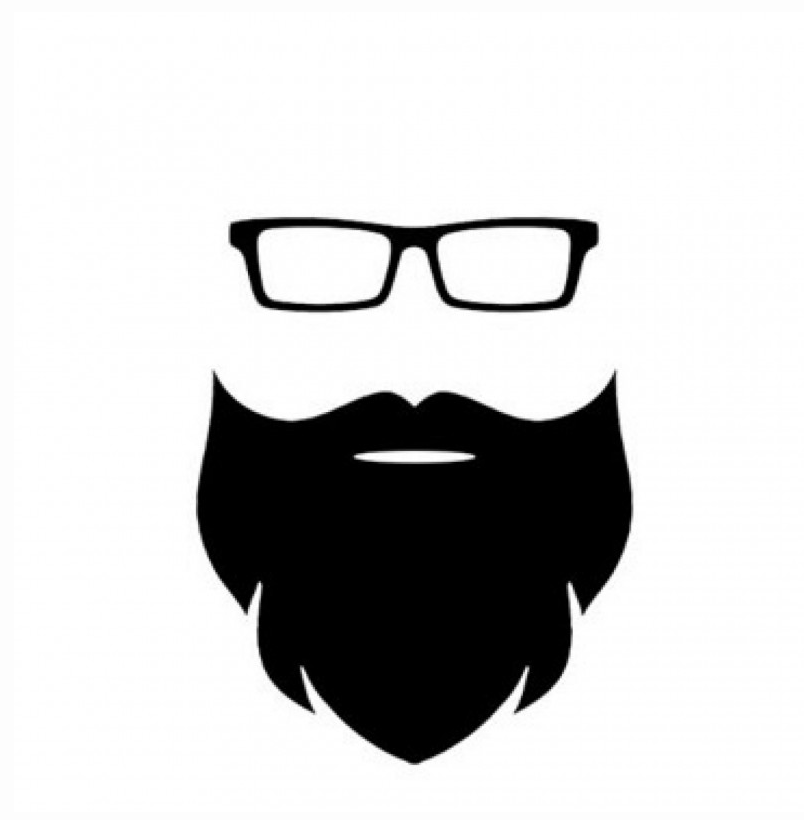 There isn't anything that I can say I don't like about this device. It's inexpensive, robust, attractive and fills a need. If you're like me, and like the ability to have instant data, this is definitely an option to consider.
Mike Maner
DAVEGA X: Seducive Telemetry
, esk8.news
Need more info?
Check out the detailed DAVEGA X demo.