DAVEGA X
On-board telemetry
for esk8.
Elegant and Robust
DAVEGA X comes with a CNC machined aluminum housing that both looks great and provides a high level of protection.
Built for VESC®
Compatible with all VESC® based speed controllers running the firmware v3.48 or later.
Packed with Features
Multiple screen views, range calculation, parts lifespan tracking, Wi-Fi connectivity for firmware updates and backup, and more.
---
Multiple screen views
View static telemetry on multiple screens — range, overview, session, and lifetime. Once you get going, the screen automatically switches to live telemetry view that shows the riding speed or battery/motor current depending on your settings.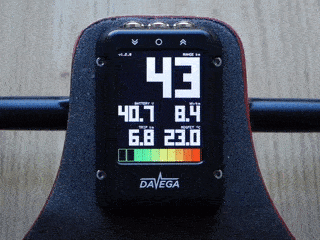 ---
Aluminum housing
Designed by Luke Richie (@LR-Designs), simple and elegant.
The baseplate is attached to the deck with truck bolts. This not only avoids drilling but it also reinforces the truck attachment. Both old school and new school patterns are supported.
Three color options are available. Choose black anodized for flawless finish that goes well with virtually any board color. Red anodized looks stunning and is highly recommended if it matches your color scheme.
You can't go wrong with raw either. The raw finish doesn't leave any doubt that the housing has been made of metal. If you can tolerate minor surface imperfections that haven't been covered with anodizing, take raw and you won't regret it. Raw aluminum is also a great option if you plan on custom anodizing.
---
---
Built-in menu
Change settings or update firmware without ever connecting DAVEGA X to your computer. Everything can be set up using the built-in menu.
Upgrade to the latest firmware over the Wi-Fi.
Backup your data and settings to the cloud.
Parts lifespan tracking
Isn't it time to change the bearings?
With the parts lifespan tracking, you'll know exactly how many kilometers (or miles) you have put on each of your board components.
Add new parts. Customize name and initial distance.
---
---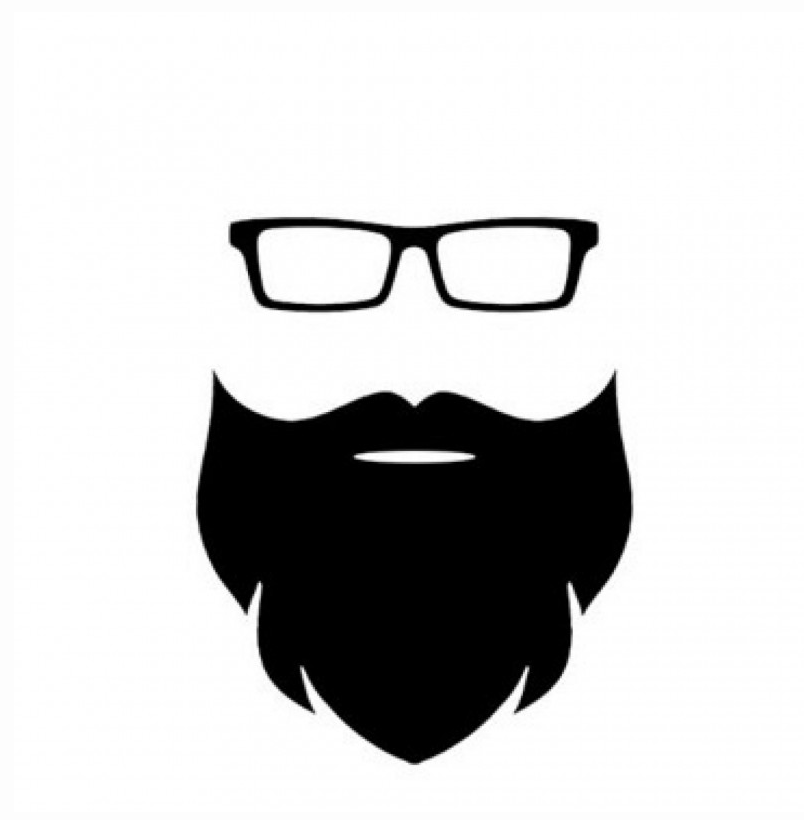 There isn't anything that I can say I don't like about this device. It's inexpensive, robust, attractive and fills a need. If you're like me, and like the ability to have instant data, this is definitely an option to consider.
Mike Maner
DAVEGA X: Seducive Telemetry
, esk8.news
---
Need more info?
Check out our detailed demo.